The greatness of a nation and its moral progress can be judged by the way its animals are treated. Gandhi


Thank you for visiting SIPS.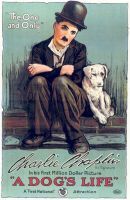 Look over our site.

We look forward to hearing from you!


Why Contact SIPS?
*We care about the well being of your pets and will provide quality and professional services to improve their well being.

*You can now breathe a sigh of relief! Whether business travel, vacation, family emergency, working, health issues, the unexpected or ???, you can now give your pets what they deserve. Pet Sitting care in the familiar, secure, stress free surroundings of their own home. This service includes P & P walk time, play and bonding time, fresh food & water, treats, basic command reinforcement, accident clean up, litter box/cage/bedding clean up, brush, personalized pet log, mail/paper pick up as needed.

*Before SIPS cares for your pet(s), we would need the following: Completion of a Pet Profile record for each pet and for dogs, to see a record of current vaccinations to include Rabies, DHLPP and Bordatella.

*ID and Rabies tags should be attached to your dog's collar.

*For new clients, a no charge meet and greet home visit will be scheduled to meet with you and your pets and gain the approval of all.

*Existing clients may make a reservation by phone or email. A minimum 48 hour notice is required.

*For scheduled cancellations, a 24 hour notice is required to avoid being charged.

*For more information on SIPS go to the www.petsit.com website and enter zip code 60430.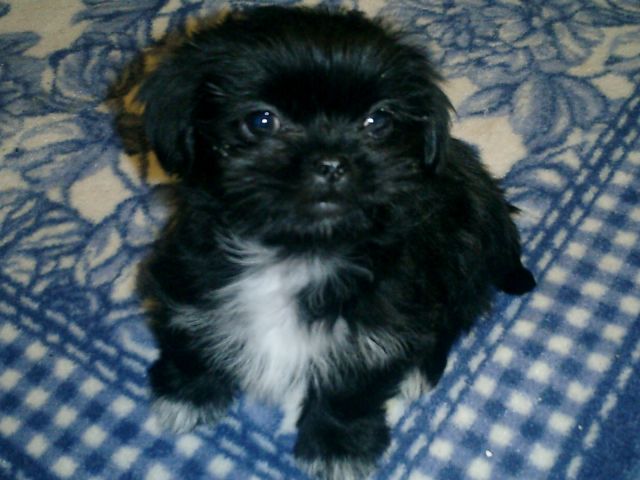 SIPS - Saggy's International Pet Services
Sylvia A. Gothard, Owner, CPPS,
Homewood, IL 60430
708-514-3183